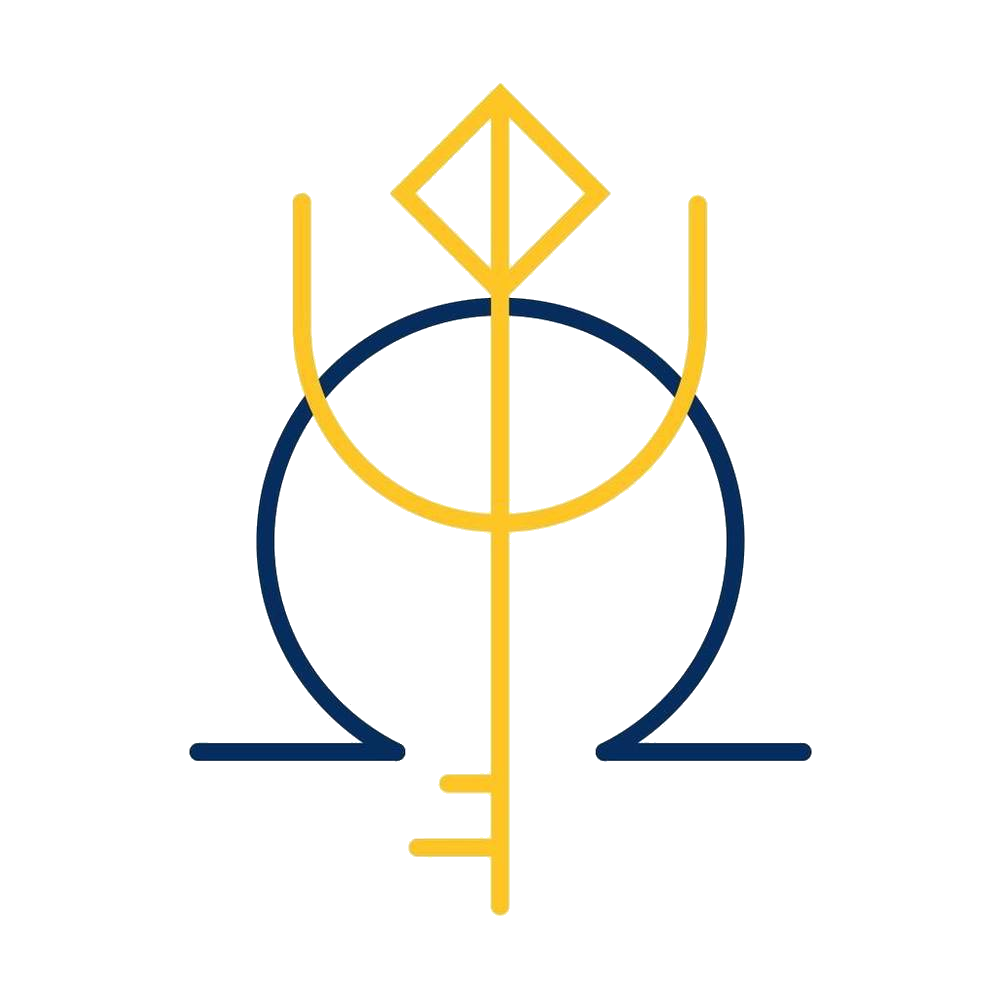 Omega Psi at JHU
Raising awareness of Cognitive Science and providing opportunities in research, community service, and networking for Johns Hopkins undergraduate students.
Academics
Meet other people interested in the brain sciences and get to know professors in the department at our meetings. Plus, become an honors member to show off your hard work.
Conference
We have hosted the East Coast Omega Psi conference for the past two years, featuring speakers from Yale, Duke, and JHU, and will proudly do so again this year. Check back for updates!